Multi-visual-Modality Human Activity Understanding (MMHAU)
---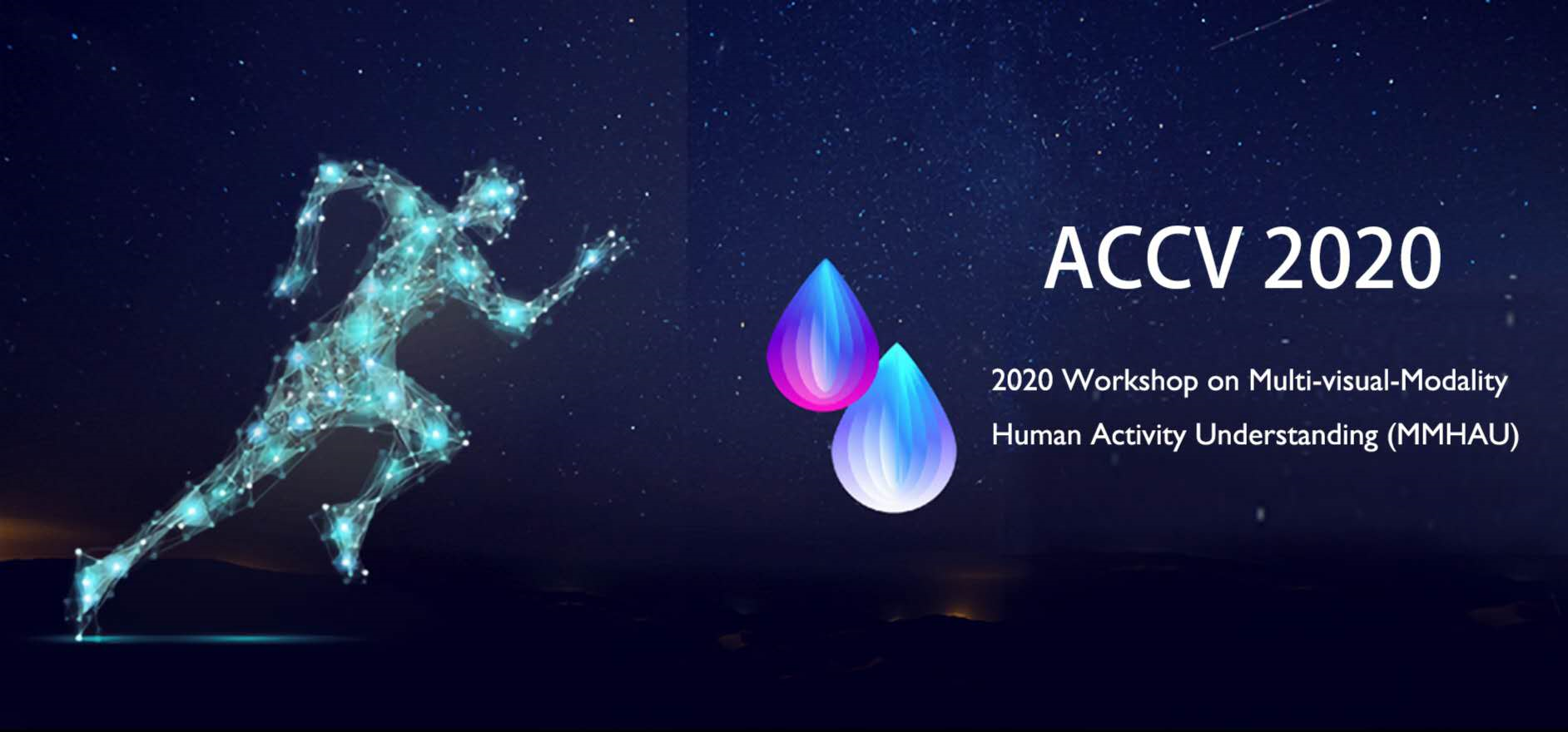 Introduction
Human activity analysis (HAA) in videos is a long-time hot research topic. There has been tremendous progress in recent years thanks to the rapid progress in machine learning tools and computational resources as well as the availability of large amount of data. Not only is its application performance greatly improved, but also its application fields significantly widened. However, human activity understanding still faces many challenges in solving real world problems. Many real world applications, such as attention understanding and suspicious activity recognition in a retail store, often require multiple visual modalities including facial expression, head pose, hand pose, body pose, and human action. The goal of this workshop is to bring together researchers working on different visual modalities to exchange their work and discuss how to leverage multiple visual modalities to improve human activity understanding. The workshop will be a great forum for researchers to find synergies among each other's work and explore potential collaborations.
Papers addressing the issues of human gesture, pose, action, event, and their applications with multiple visual modalities are invited. Both the theoretical and practical progresses are encouraged. The topics of interest for this workshop include but are not limited to the above list items.
Call for Papers
Importance
The Best five papers will be recommended to a special issue on Journal of Visual Communication and Image Representation (JVCIR, IF=2.479)
Scope and Topics
2D/3D Human pose estimation
2D/3D Hand pose estimation
Human attention understanding
Multi-visual-modality feature extraction and fusion
Transfer learning across multi-visual-modalities
Knowledge distillation between models learnt from multi-visual-modalities
Applications
Action/gesture detection for video surveillance
Action/gesture detection for human-machine interaction
Action/gesture detection for autonomous vehicle
Action/gesture detection for health care
Hand pose estimation for human-machine interaction/games
Anomaly event detection in retail or other scenarios
Human Activity analysis for robotics
Submission
CMT Submission Website: Link
Official Website: Link
Submission Guidelines: Link
Important Dates
| | |
| --- | --- |
| Paper Submission Deadline | September 25, 2020 |
| Notification to Authors | October 9, 2020 |
| Camera-Ready Deadline | October 16, 2020 |
| Workshop Date | Dec. 3-4, 2020 |
Accepted Papers
To Be Decided.
Organizers and Speakers
Organizers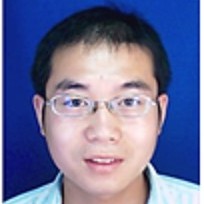 State Key Laboratory of
Information Engineering in
Surveying, Mapping and
Remote sensing,
Wuhan University, Wuhan, China
E-mail: tuzhigang@whu.edu.cn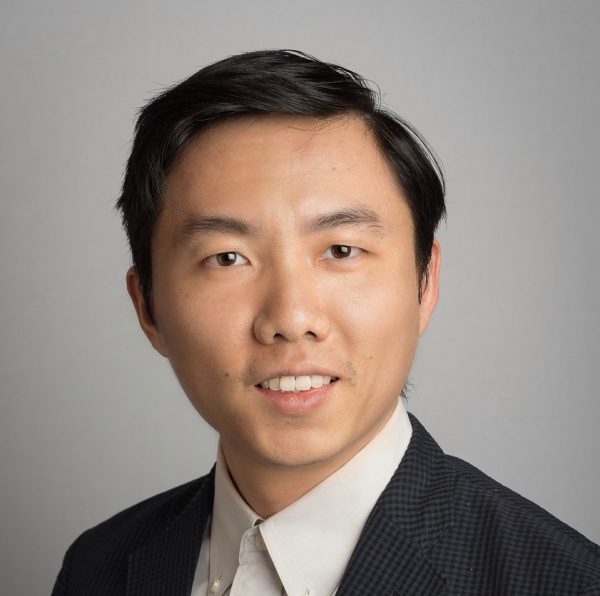 Computer Science and Engineering Department
University at Buffalo, State University of New York, USA
E-mail: jsyuan@buffalo.edu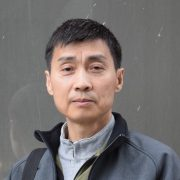 Principal Research Manager
Microsoft AI&R Ambience Intelligence, USA
E-mail: zliu@microsoft.com
Invited Speakers

Jun Liu,

Information Systems Technology and Design Pillar, Singapore University of Technology and Design, Singapore.

Email: jun_liu@sutd.edu.sg, Tentative

Logistics
Duration: full day
Committee Members:
Jun Liu, Information Systems Technology and Design Pillar, Singapore University of Technology and Design, Singapore
Yu Zhang, Arizona State University, USA
Yang Xiao, Huazhong University of Science and Technology, China
Bihan Wen, School of Electrical & Electronic Engineering, Nanyang Technological University, Singapore
Shizheng Wang, Institute of Microelectronics, Chinese Academy of Sciences, Beijing, China
Hongxing Wang, Chongqing University, China
Tan Yu, Baidu Research, USA
Yuwei Wu, Beijing Institute of Technology, China
Zhou Ren, Snapchat Co., Ltd., USA
Yuning Jiang, Beijing Bytedance Technology Co., Ltd., China
Wei Xie, School of Computer, Central China Normal University, China
Dejun Zhang, School of Geography and Information Engineering, China University of Geosciences, China
Xiongwu Xiao, State Key Laboratory of Information Engineering in Surveying, Mapping and Remote sensing, Wuhan University, China
Acknowledgments
This workshop is proudly sponsored by Infinova.